Aura4 got in touch to let me know about the release of his new Shining Force fan game, Mega Force 2!
Mega Force 2 is the sequel to Mega Force, which was released back in 2016. Just like its predecessor, Mega Force 2 features a complete cast of playable characters and a tonne of battles.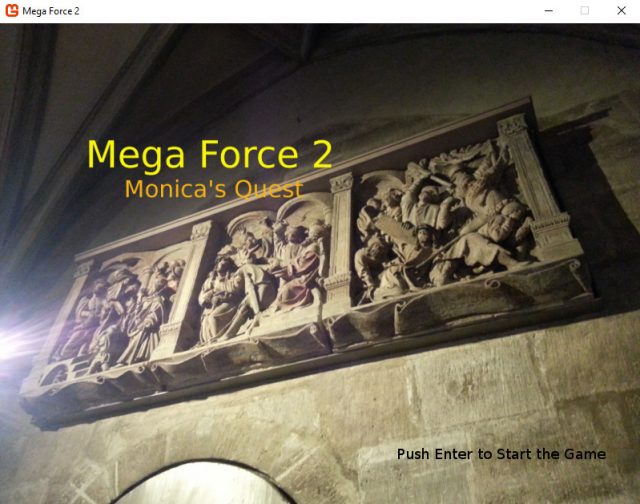 You start with a single character, but as the game progresses you'll pick up some useful allies.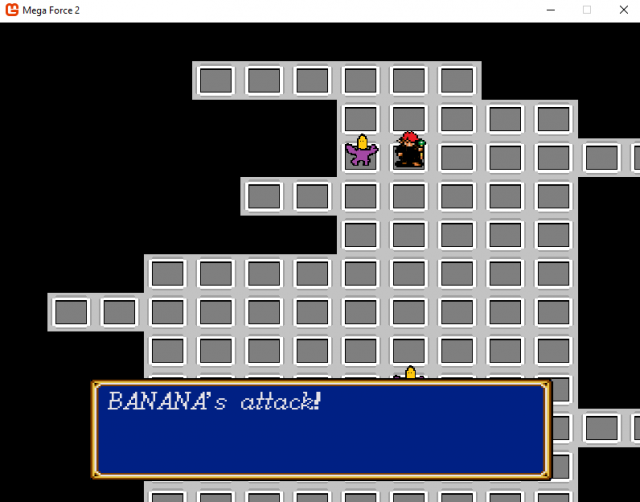 Not all of these characters are popular with the dungeon's inhabitants though…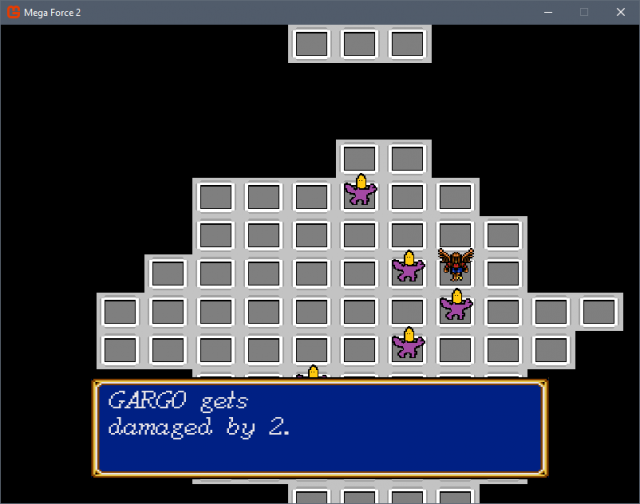 If you're a fan of Shining-style battles this is definitely worth a play. Be sure to use your spells in the early battles as they can be very tough, and don't be afraid to use egress if needed. Some of the later fights require a little bit of planning to make sure enemies are lured into range, which adds an extra layer of challenge to the experience.
Download it below!