War of Velana is a project we first talked about back in October. Since then there have been some exciting updates, including a demo release!
There are new NPC's, new maps, and new Chapters in development. Here's a peek at some of the updated sprite artwork:
Speaking of those animations, with the new character art, there are a lot of sprite design changes that are taking place to have the characters look a lot closer to their official designs. Here are some before and after comparisons of the main cast.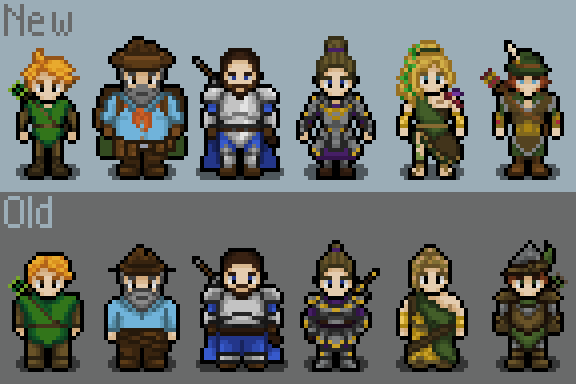 The maps are also looking great: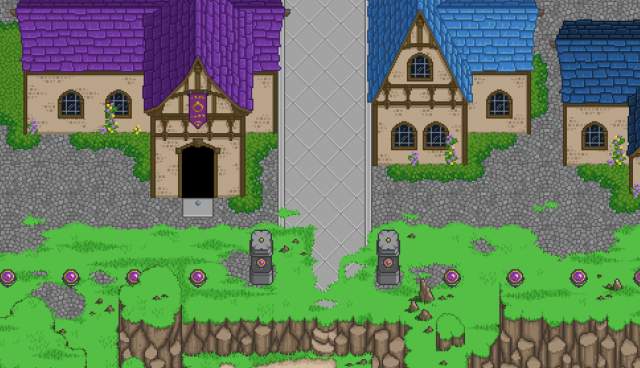 If you want to keep up with development, updates are posted on the War of Velana Devblog.
But enough talk, go grab the demo and leave some feedback!
---
Source: War of Velana Devblog – May 2020