War of Velana is a new 16-bit RPG in development. From the homepage:
In many ways, War of Velana is a spiritual successor to the Shining Force series on the Sega Genesis. Elements of those games are the core, and combine with some design ideas from Fire Emblem and Final Fantasy Tactics to create a new tactical experience. In War of Velana, your characters have static classes and gain a variety of skills and equipment upgrades as you progress through the game. In between combat, you'll be able to explore and interact with the world around you.
The game has been in development for four years and has a great look to it: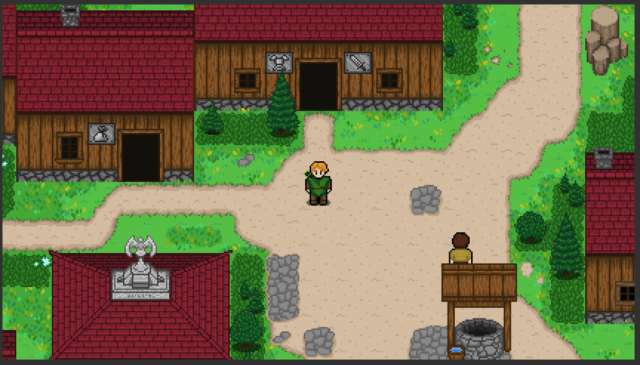 There are more screenshots in the latest devblog, including some really impressive atmospheric animations. Check it out!
---
Source: War of Velana homepage